…in our stylish apartments.
Staying with us means more than just being a guest…
Here you will find a home,that offers you space to develop and invites you to relax in a lovingly furnished ambience. With us you live in the best location to easily reach everything you need for the perfect holiday. The mountain railways, lots of shopping possibilities and a wide range of culinary options are right in front of our doorstep.
Our four lovingly decorated appartement are furnished plain and traditional – you will find an authentic connection between modernity and the alpine style.
WITH BALCONY FOR 4-6 PERSONS | ABOUT 75 M² ON THE 2. FLOOR
After an exciting day you can calm down in the Appartement I, chill on the cozy couch, think about all the impressive moments of the day and enjoy a refreshing shower in the elegant bathroom. Our comfortable box-spring beds are the perfect spots for pleasure and relaxation. Or you let the evening pass away at the promenade of Ischgl and enjoy the atmosphere of the alps by night.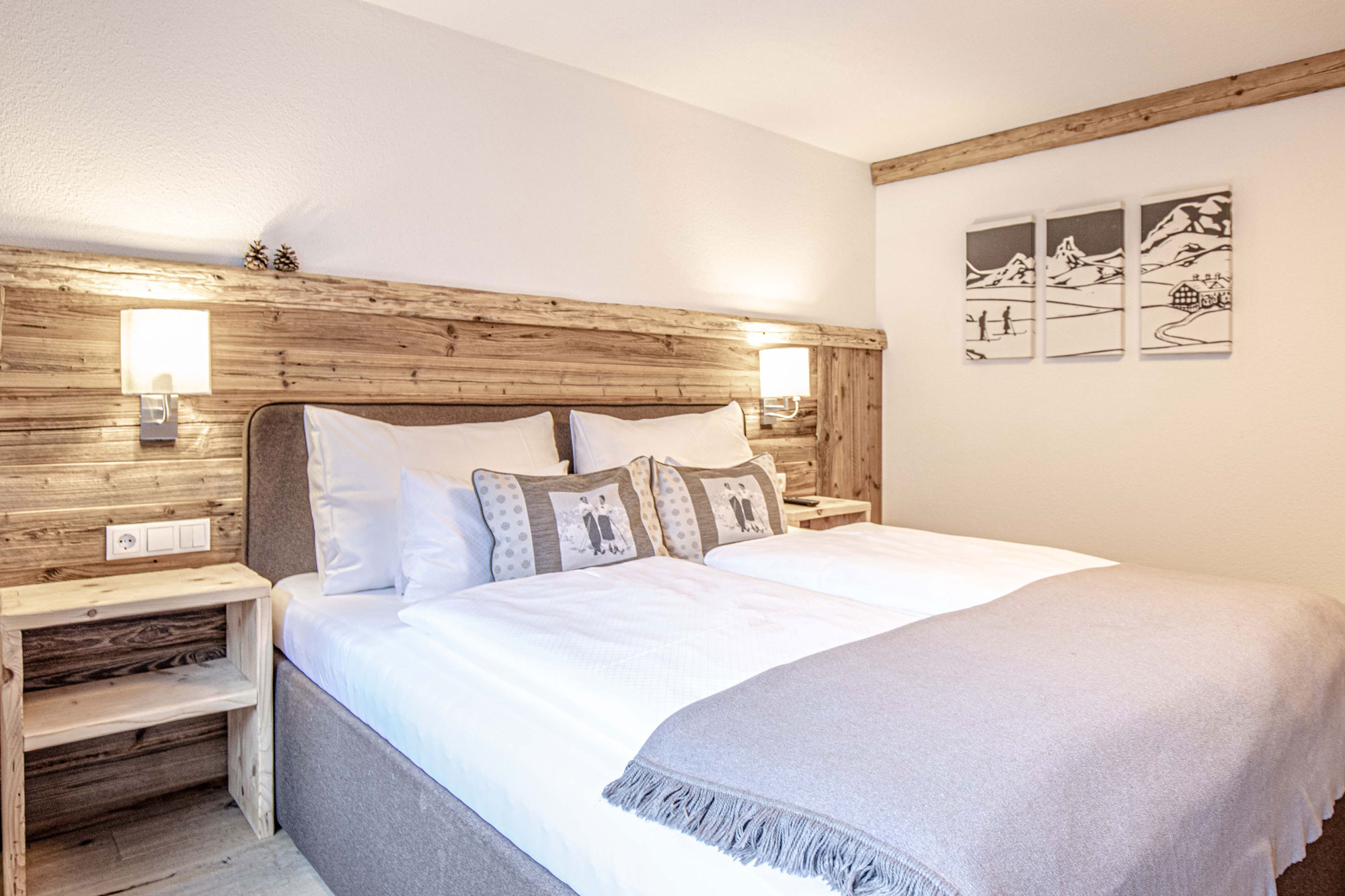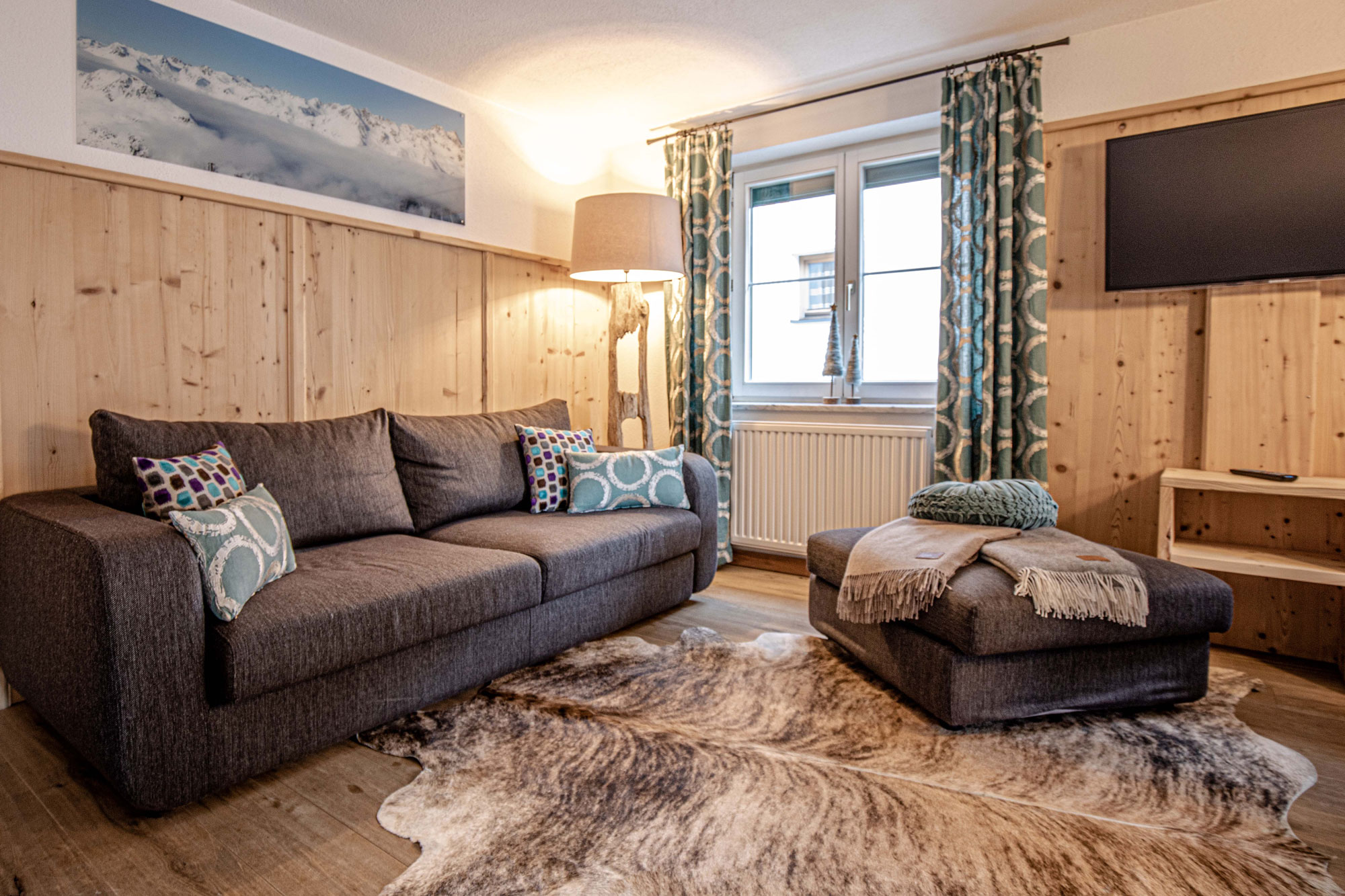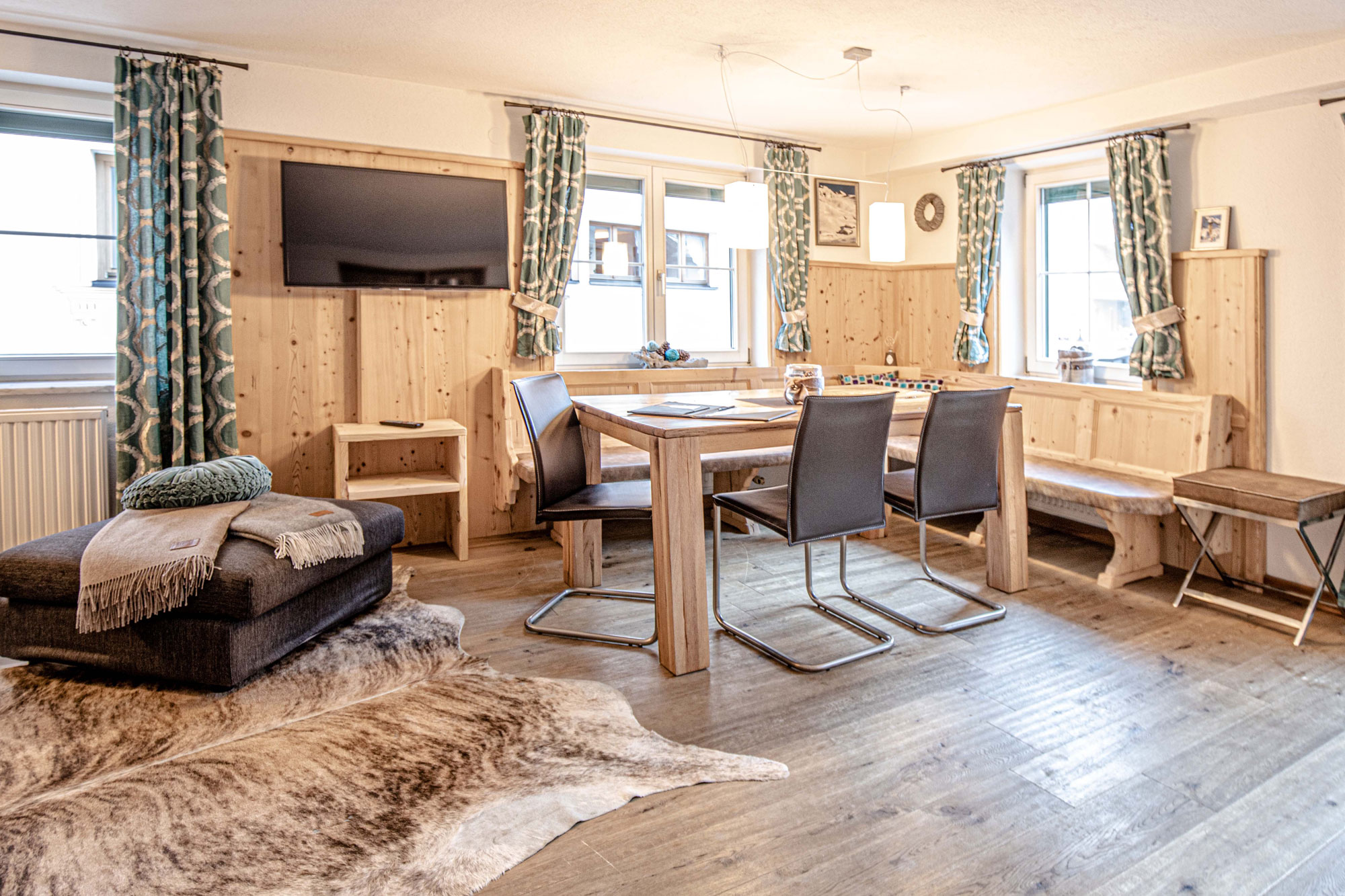 Enter – Breathe – Discover your temporary home.
WITH TERRACE FOR 4-6 PERSONS | ABOUT 70 M² IN THE ATTIV
With its charming sloping roof our attic apartment immediately becomes a place of retreat with the opportunity to develop yourself.
After a sporty day, the box-spring bed welcomes you with cozy bed linen to just calm down and relax. Or you go on the terrace and enjoy the amazing view of the mountains from Ischgl. The untouched deep-snow slopes and sparkling peaks invite you to recharge your batteries.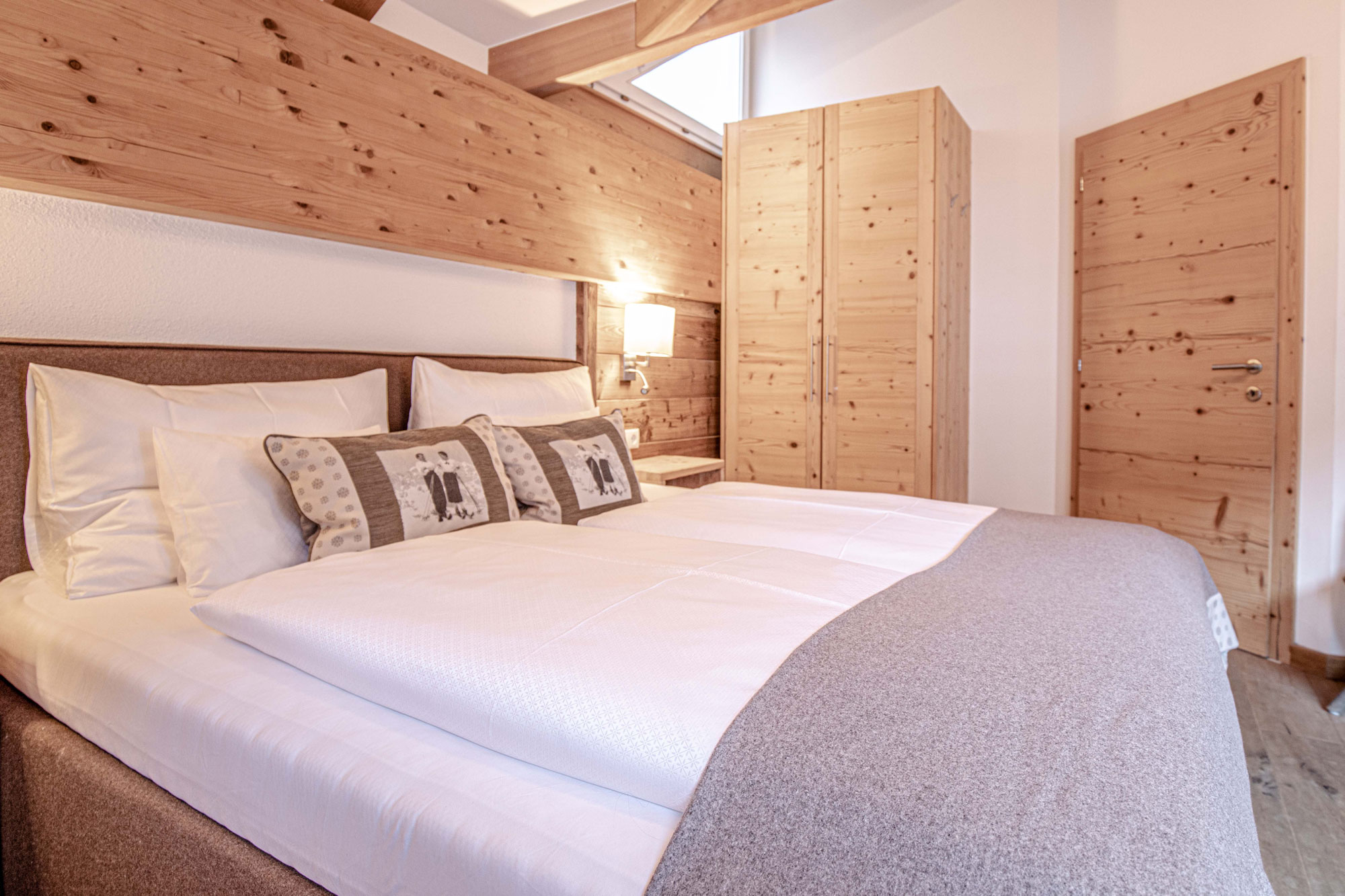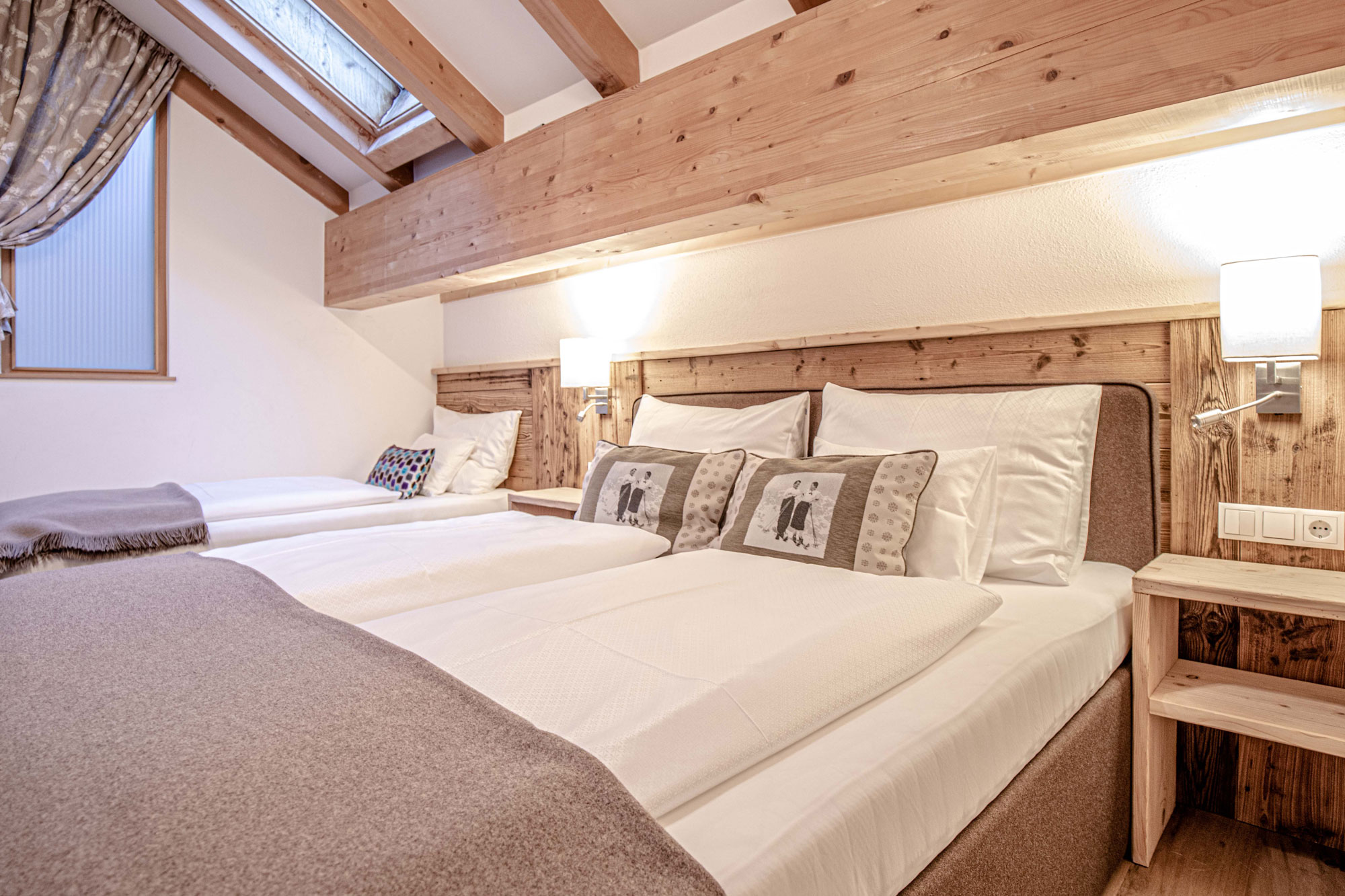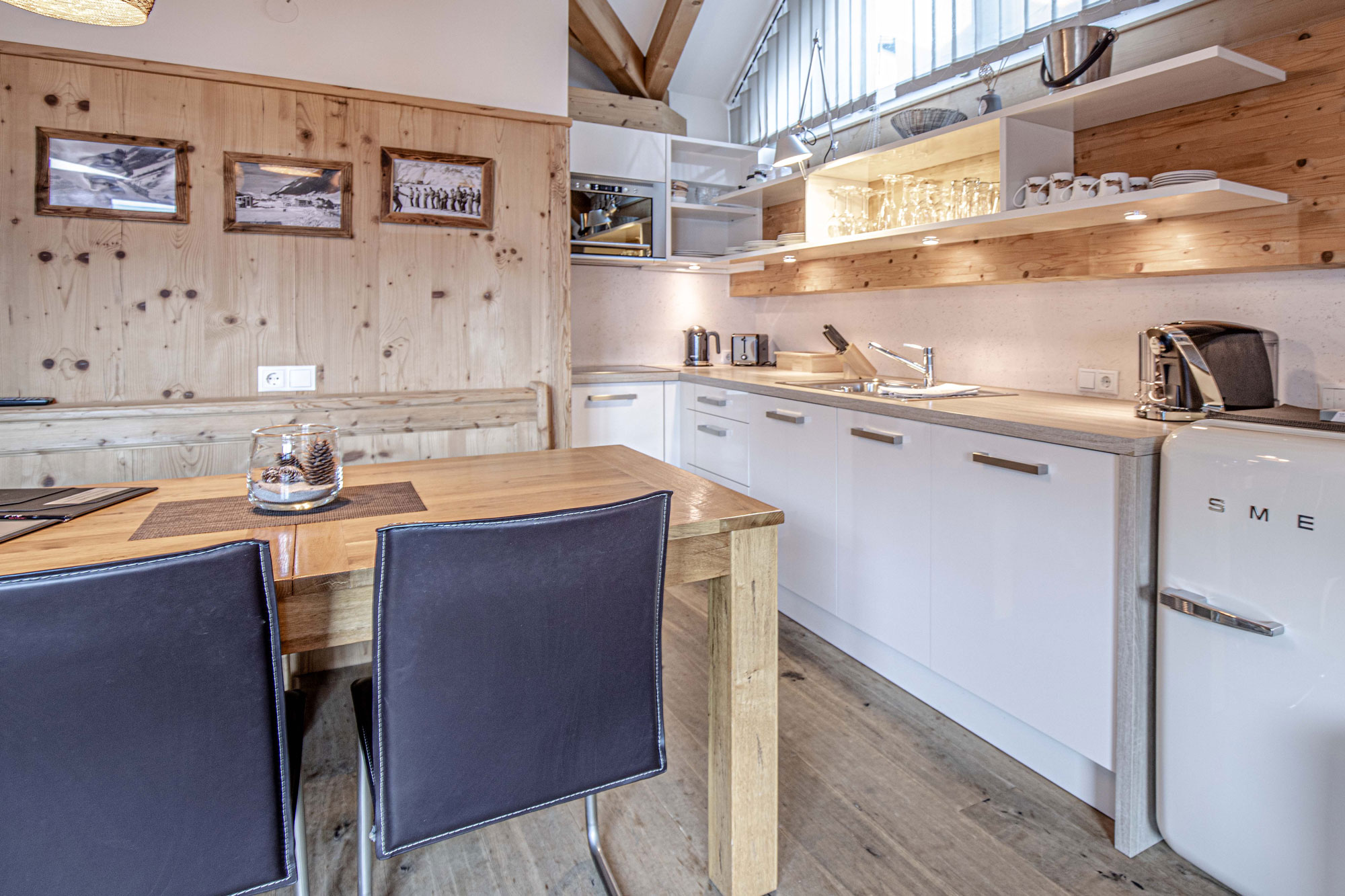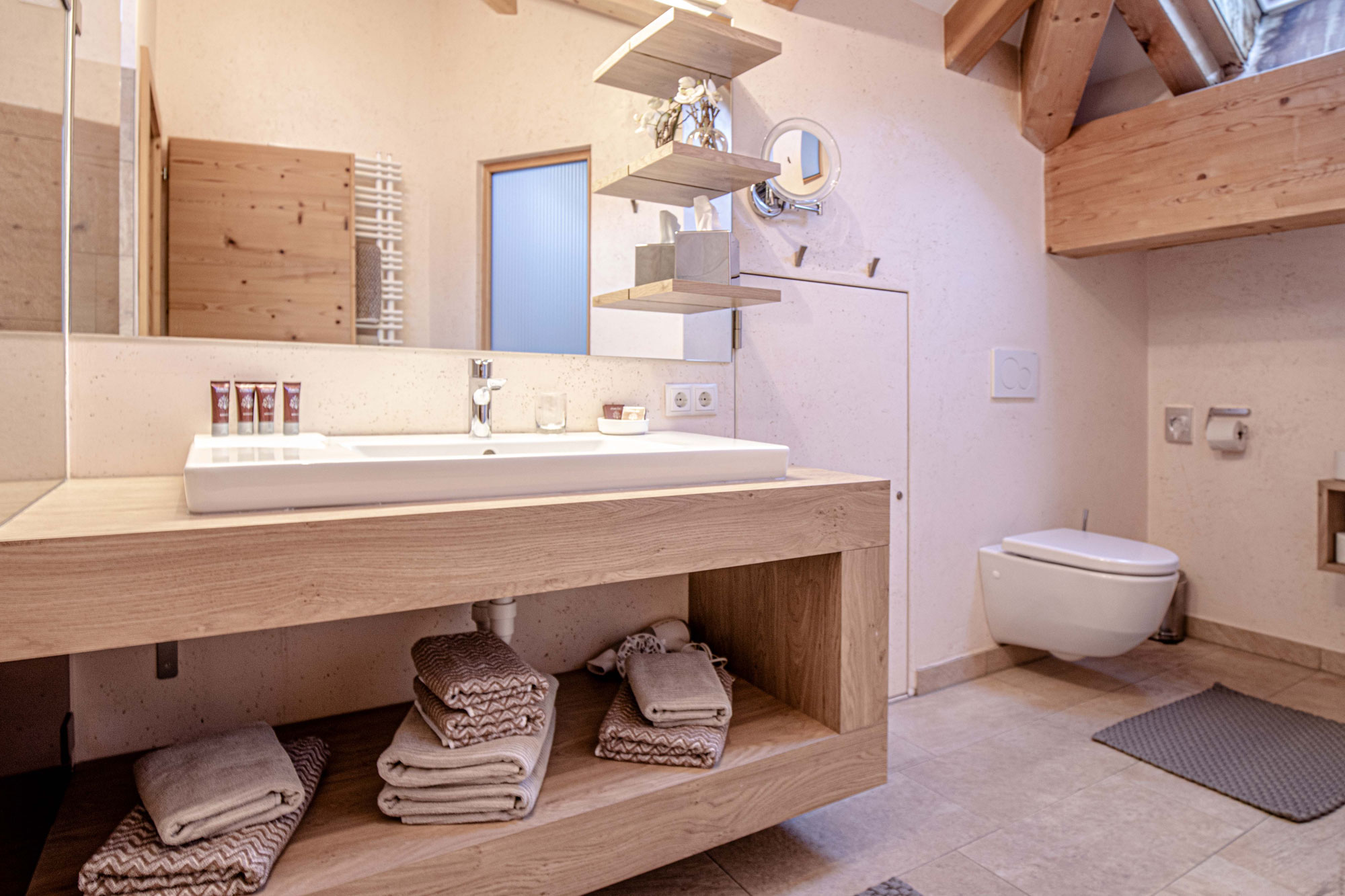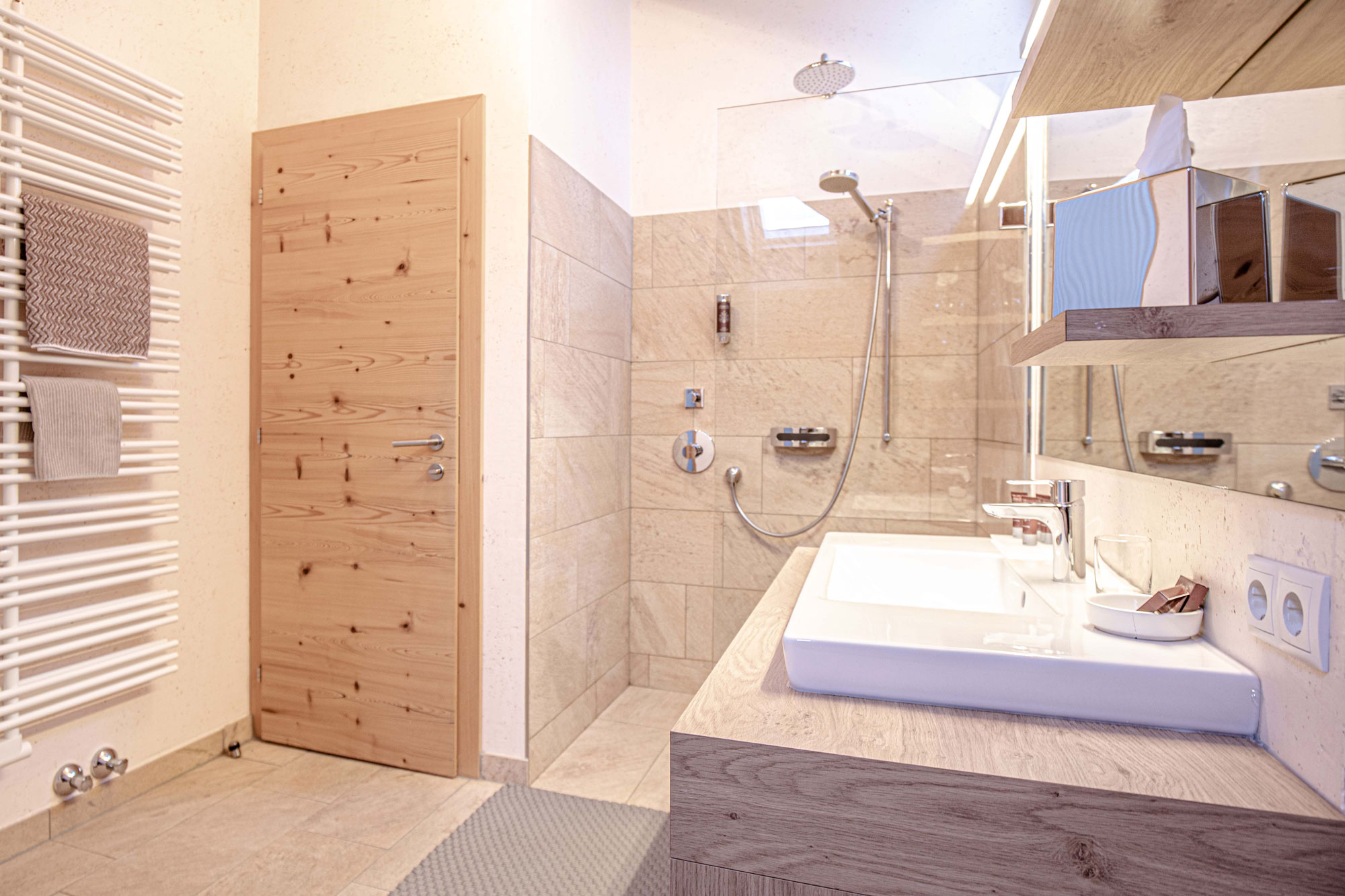 Recharge and relax – above the roofs from Ischgl…
FOR 4-6 PERSONS | 75 M² IN THE INTERIOR BUILDING
A cozy ambience to feel good – that is what you will find in the Appartement Ischgl Store. Comfort and modern design go hand in hand with well-kept wooden floors, attractive old wood elements and traditional Tyrolean style.
Let yourself fall into a deep sleep in one of our two bedrooms, relax comfortably on the couch in the living area, cook for your loved ones or sink into daydreams with a little break in our infrared cabin.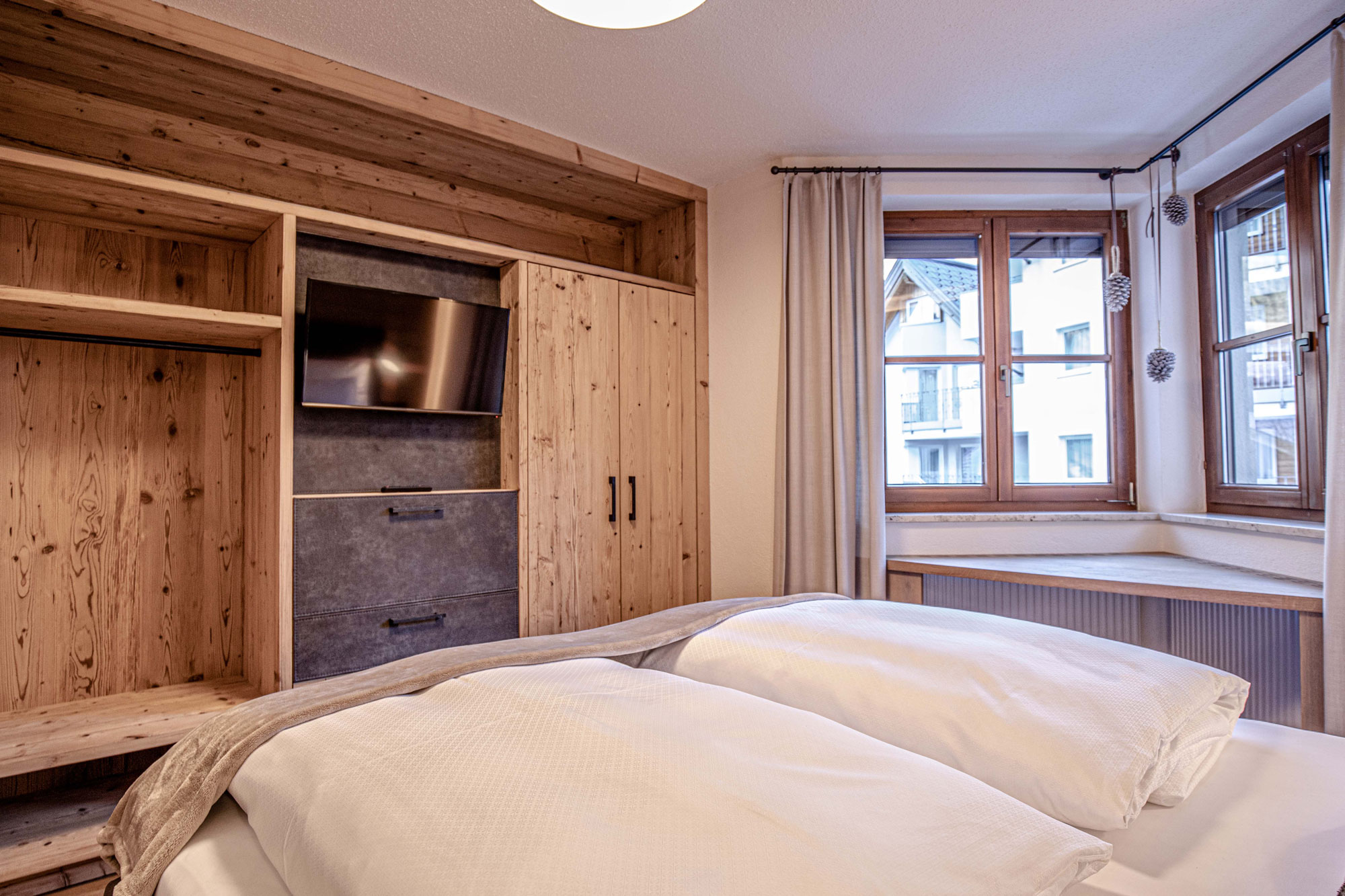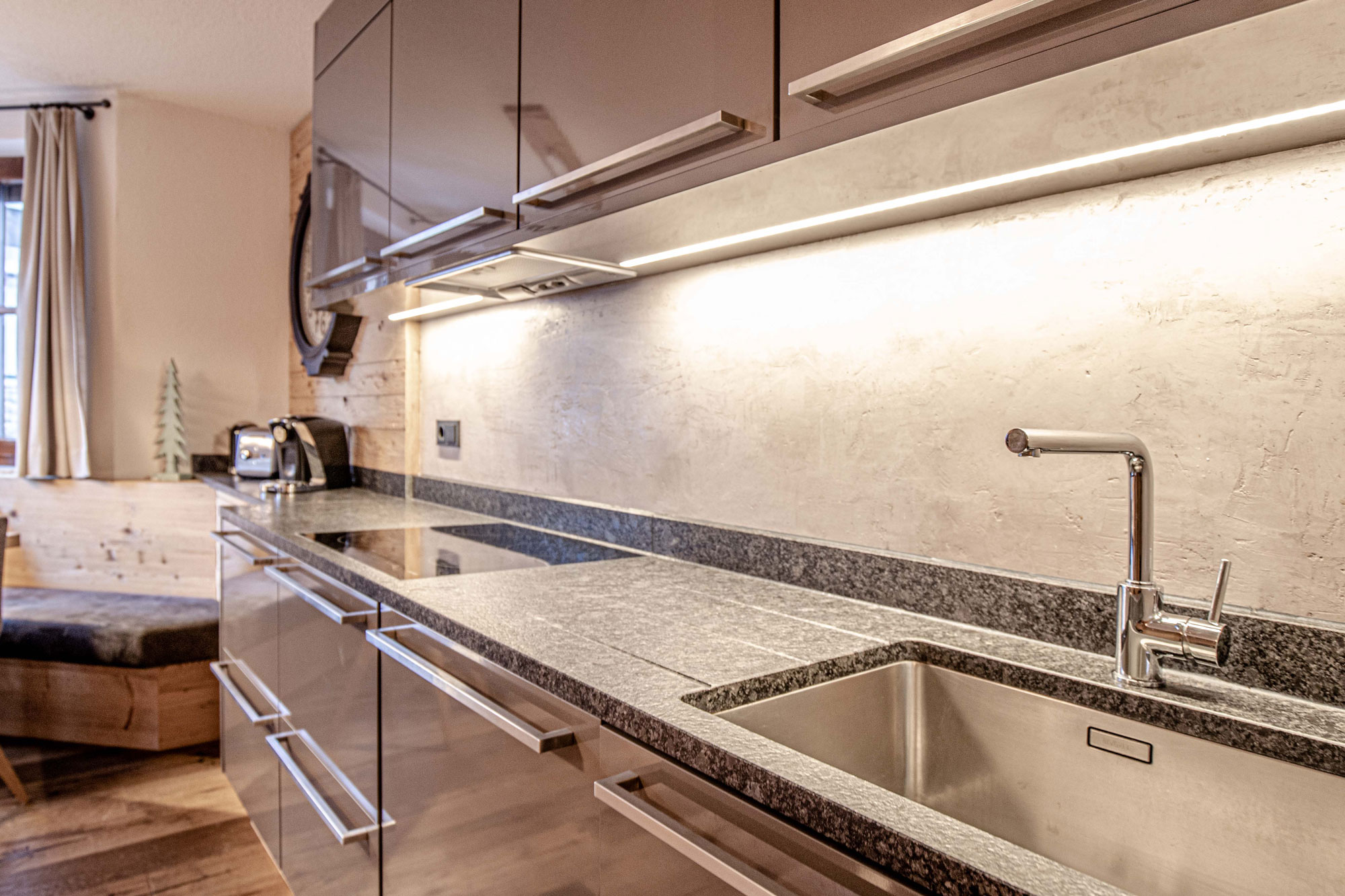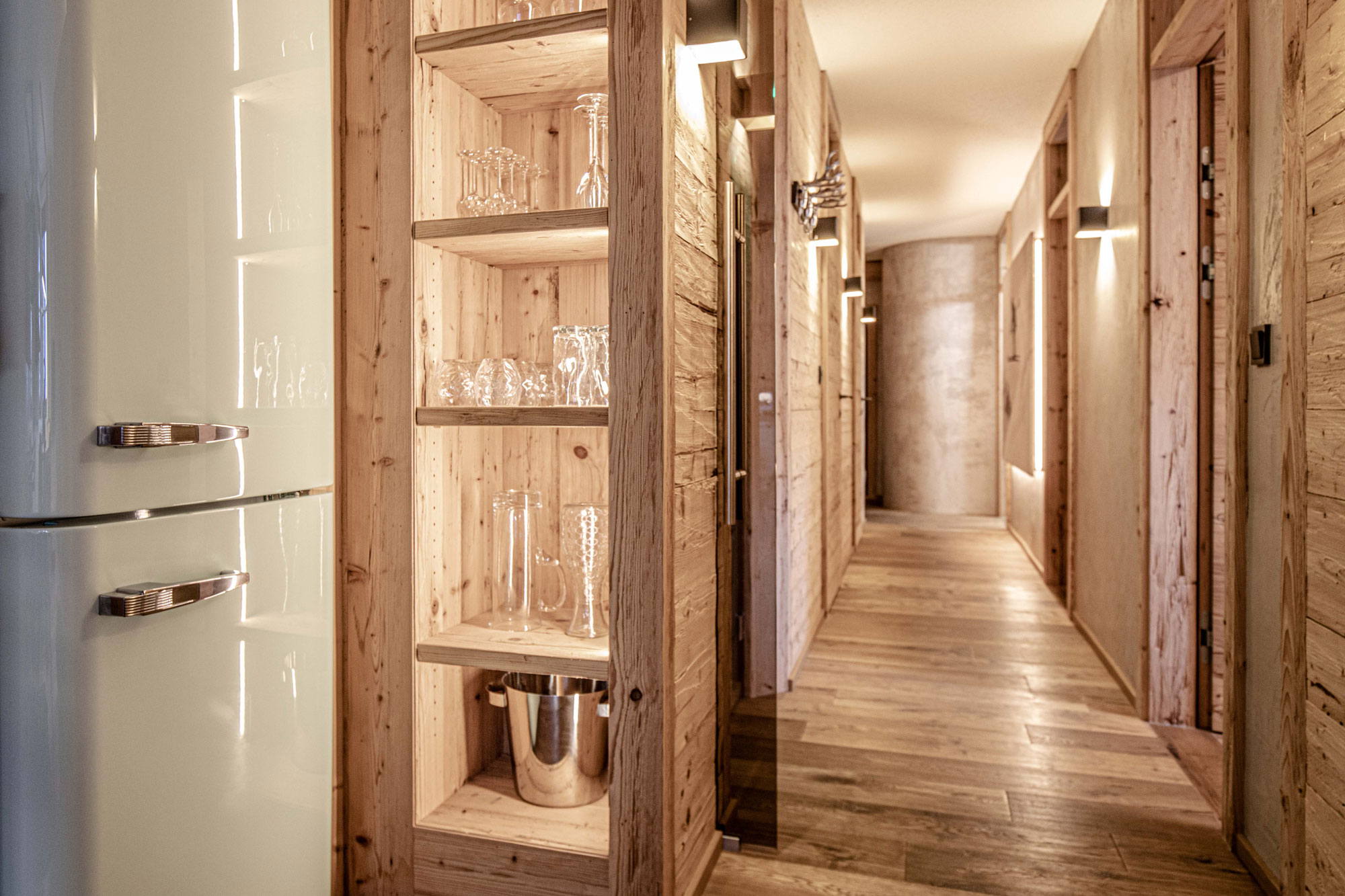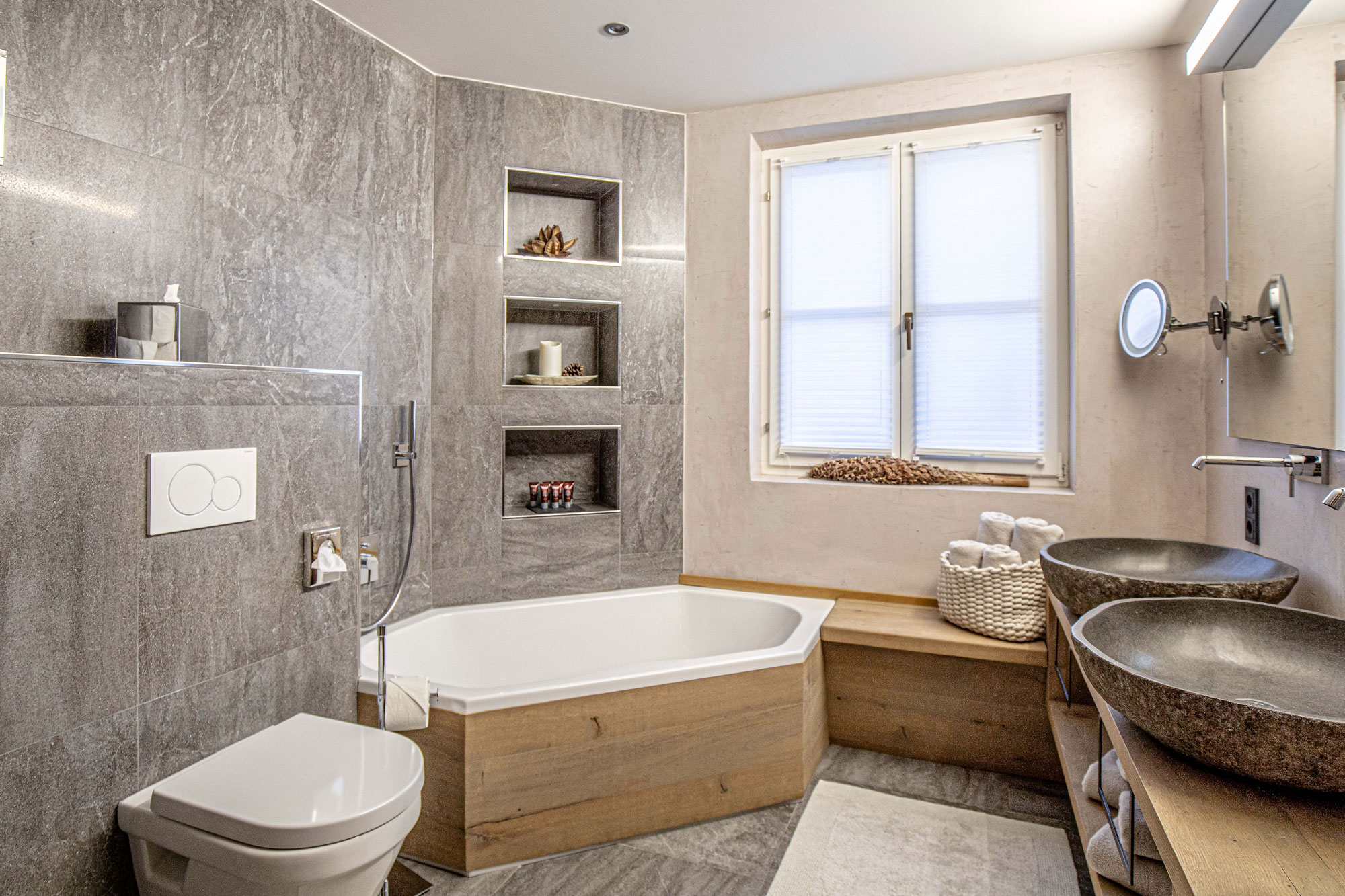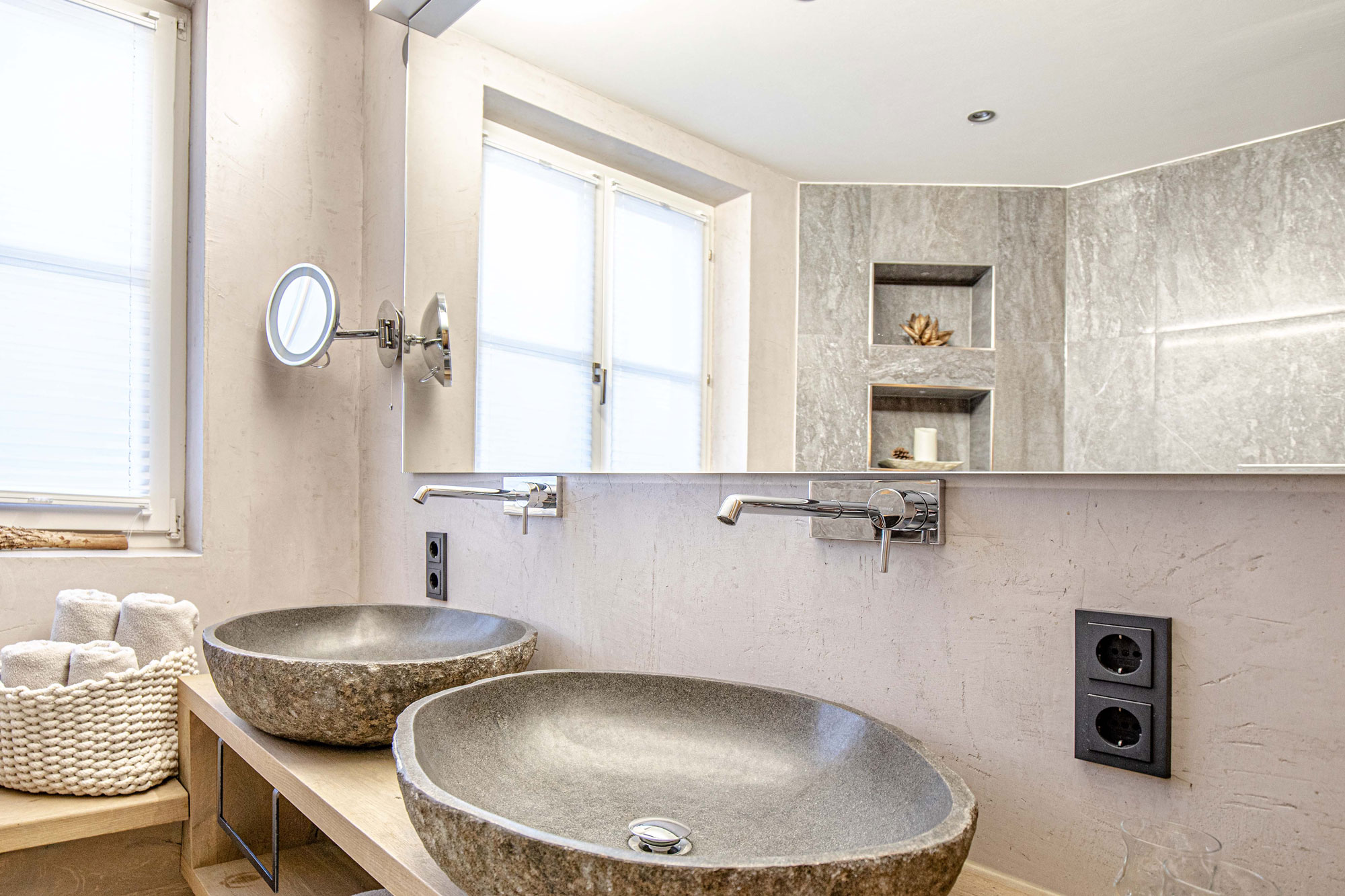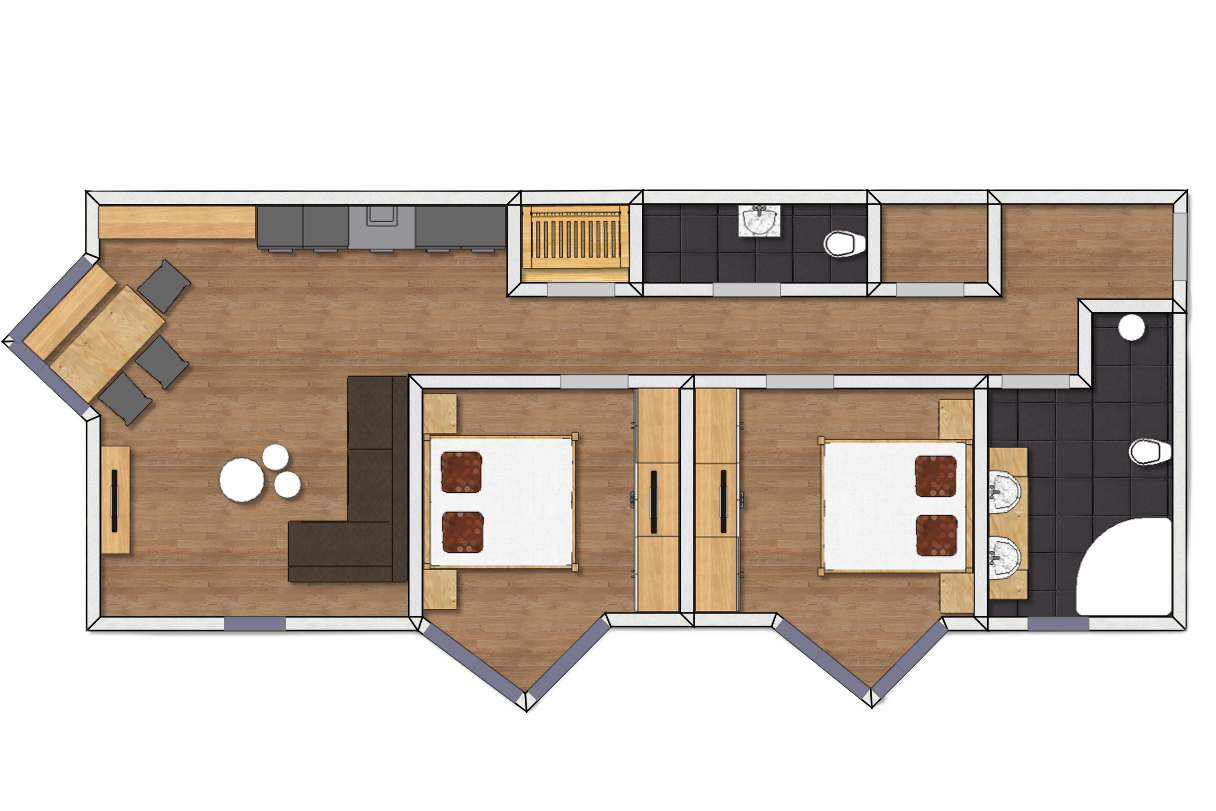 A holiday, that makes your heartbeat faster…