…to our elegant appartement and our charming penthouse in the center of Ischgl.
Enter the Tyrolean Mountain world and relax in the unique alpine style, which combines modernity and the spirit of the time. If old Tyrolean Mountain paintings or the highest quality in equipment – our appartements fulfill (nearly) all your wishes. And because we are thankful to host you, we also hope that you find joy and pleasures in our oases.
Where tradition and modernity form a unit…
We are open for you in summer from 24.06.2023 – 15.10.2023.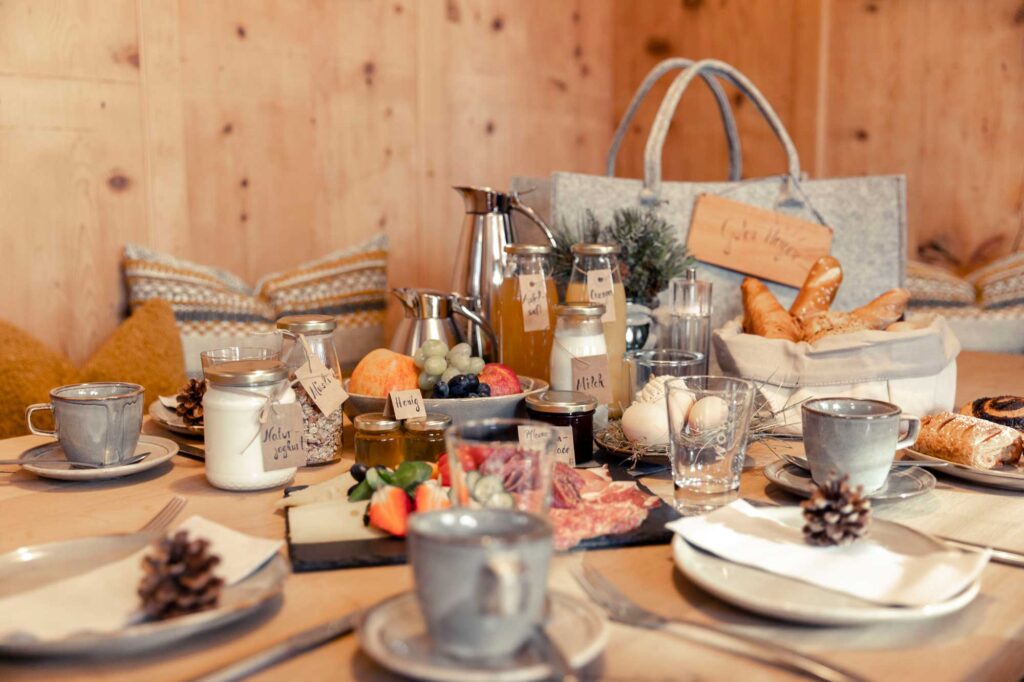 Our breakfast baskets, filled with products regionally from Ischgl & surroundings as well as organic products from Austria, are delivered at 8:00 am directly to your door. You can add our breakfast service directly when booking your apartment in the additional services. You want to stay flexible? Then you can also take advantage of our bread service on site.
coffee or organic tea or organic drinking chocolate
juice
milk
farmer's butter
various oven-fresh bread rolls
sweet pastry
fruit spreads
honey
1 egg
organic muesli
natural yogurt
sausage, bacon and cheese
The mountains are calling…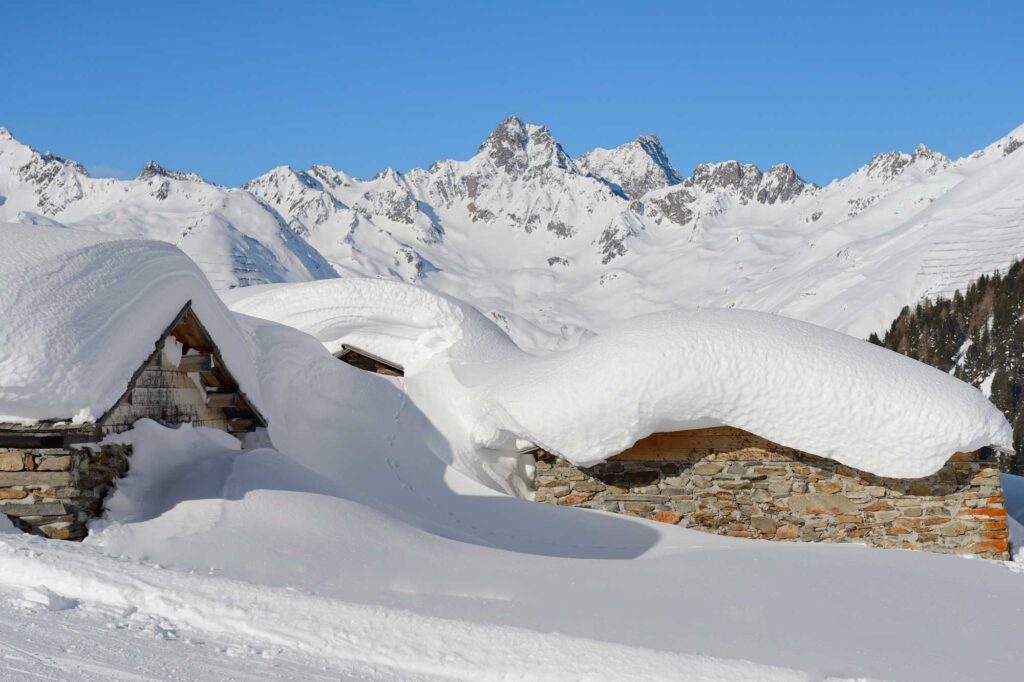 Whether sporty, to relax or to celebrate with friends – enjoy your winter holiday in Ischgl at its best. As the Mecca of winter sports, Ischgl opens numerous opportunities for wonderful vacation moments. You can consciously spend your time in nature, breathe in fresh mountain air and enjoy your time with family and friends.
Whether with the whole family or alone, whether action or relaxation, whether hiking or biking – in summer in Ischgl you enjoy endless offers in every respect.
The vacation region Ischgl – Paznaun offers countless climbing & bouldering routes, beautiful hiking routes and unique family parks for unforgettable vacation moments.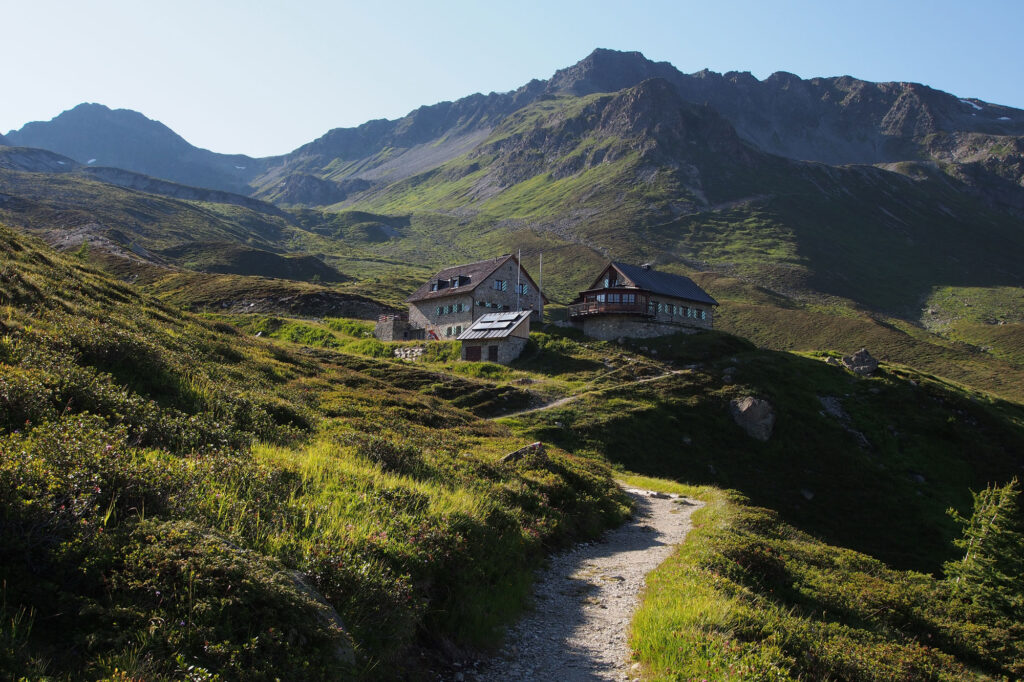 …in our partner companies. In the Ischgl Store you will find the latest Ischgl products with which you can surprise your loved ones. At Beckas Hofhigh-quality food is produced, which is available for you in Beckas Dorfladen.